Our background
Hi! We're SIA Agencies, a retail power tool company based in Belfast, Northern Ireland. We're proud to be selling the best tools the market has to offer, and even more proud to be doing so for over 60 years!
Our brands include: Festool, Dewalt, Bosch, Makita, Tacwise, BeA, Norton, SIA Abrasives, U-POL, Scheppach, Snickers, Bessey, Titebond and Trend.
We are small enough to care for every order, and large enough to compete with the very best. What makes us unique in such a competitive market is the ability to repair any tool purchased from us.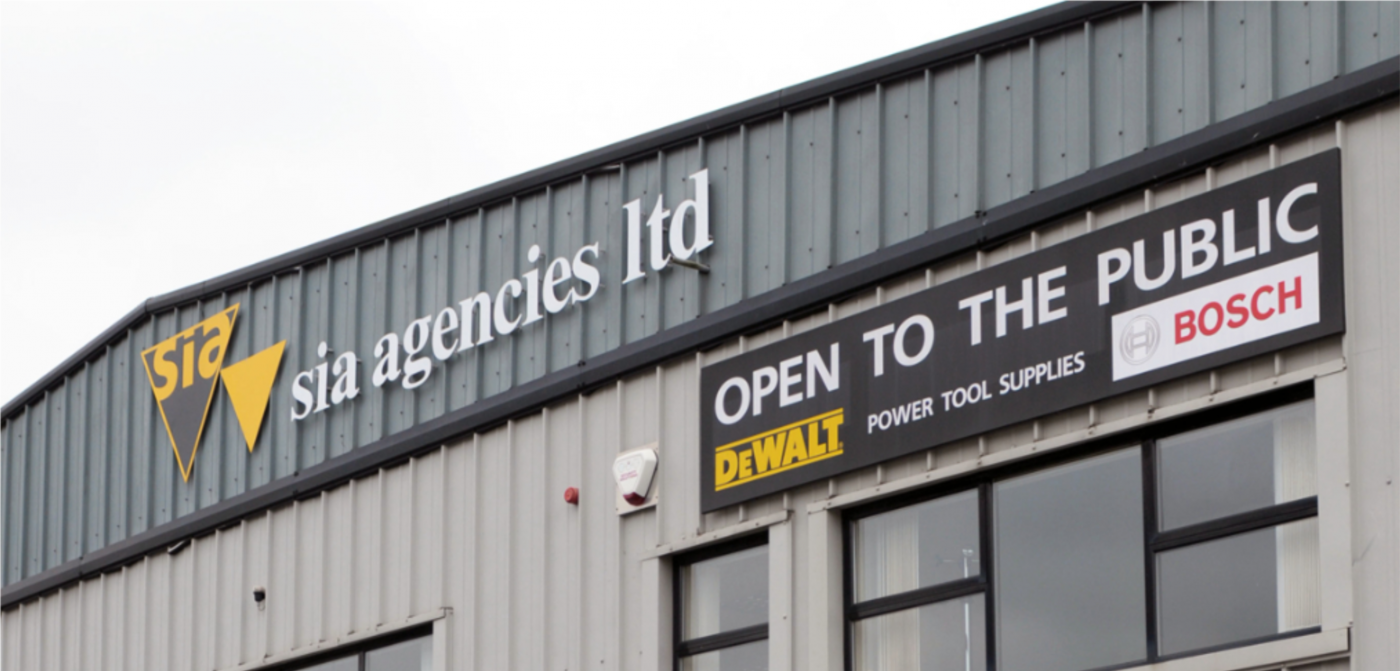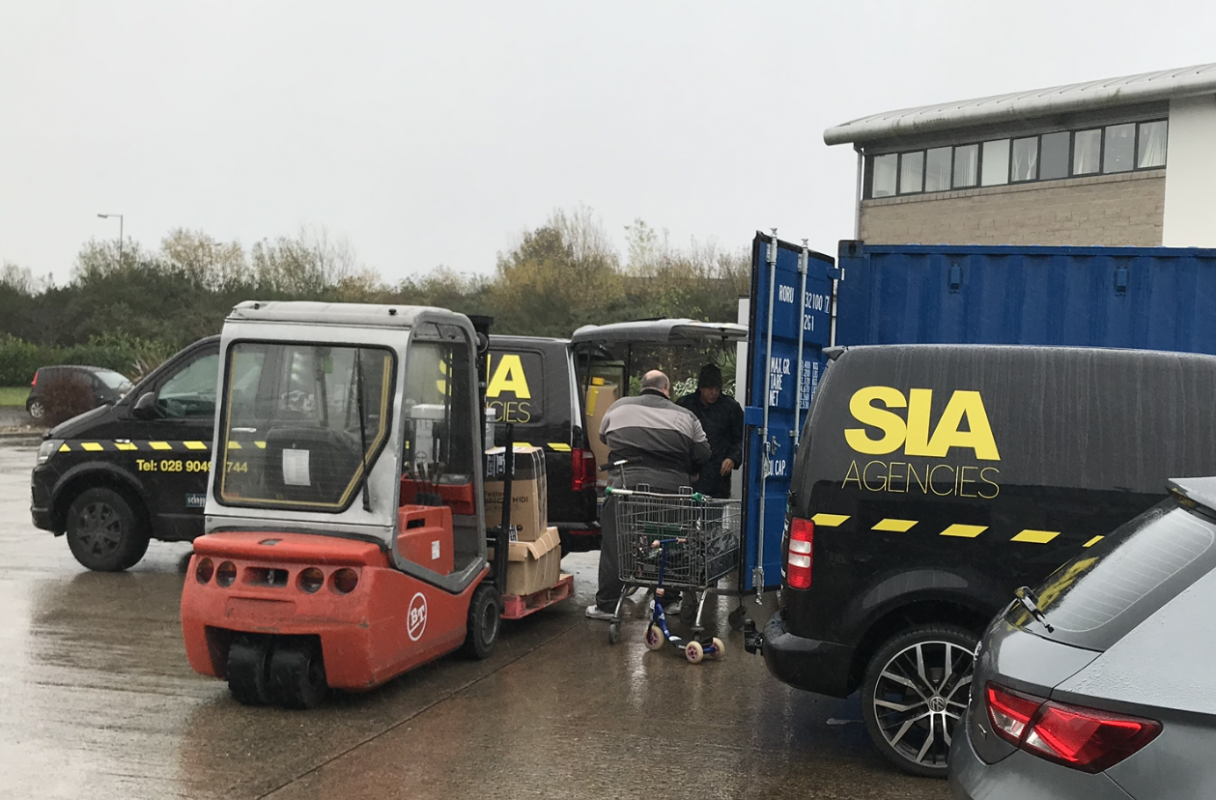 OUR SERVICES
Our show room offers you the chance to see in person if that new tool is the right one for you. As well as being Festool's largest stockist in Ireland. We have a wide range in store, whether it's a 1 litre bottle of our own branded SIA PVA glue or a Scheppach table saw. Calling into see us will definitely be worth your time.
If you're still looking for products we don't stock, we've access to thousands of products, such as Metabo, Panasonic, Norton, Snickers, BeA plus access to full ranges of Makita, Bosch, DeWalt and Festool. Please contact us for a price/availability.
We also have a workshop in-store which offers repairs to your old, favourite tools. We at SIA Agencies pride ourselves in the fact that we will try our best to revive older power tools that have been purchased from us over the years.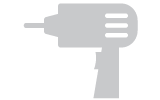 Ireland's largest festool stockist
Free UK Delivery on all orders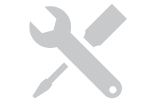 We repair tools purchased from us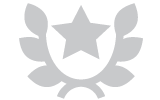 est 1958 - Celebrating over 60 years
TRADE SHOWS
Annually we hold a trade show at our premises in Belfast. These show days, supported by our partner manufacturers include great one-off offers and demonstrations where you'll get the chance to get your hands on all new products released.
We also do pop up shops across the country to try and bring a piece of SIA to you. Please sign up to our newsletter or follow us on Facebook to stay informed about dates/venues and offers.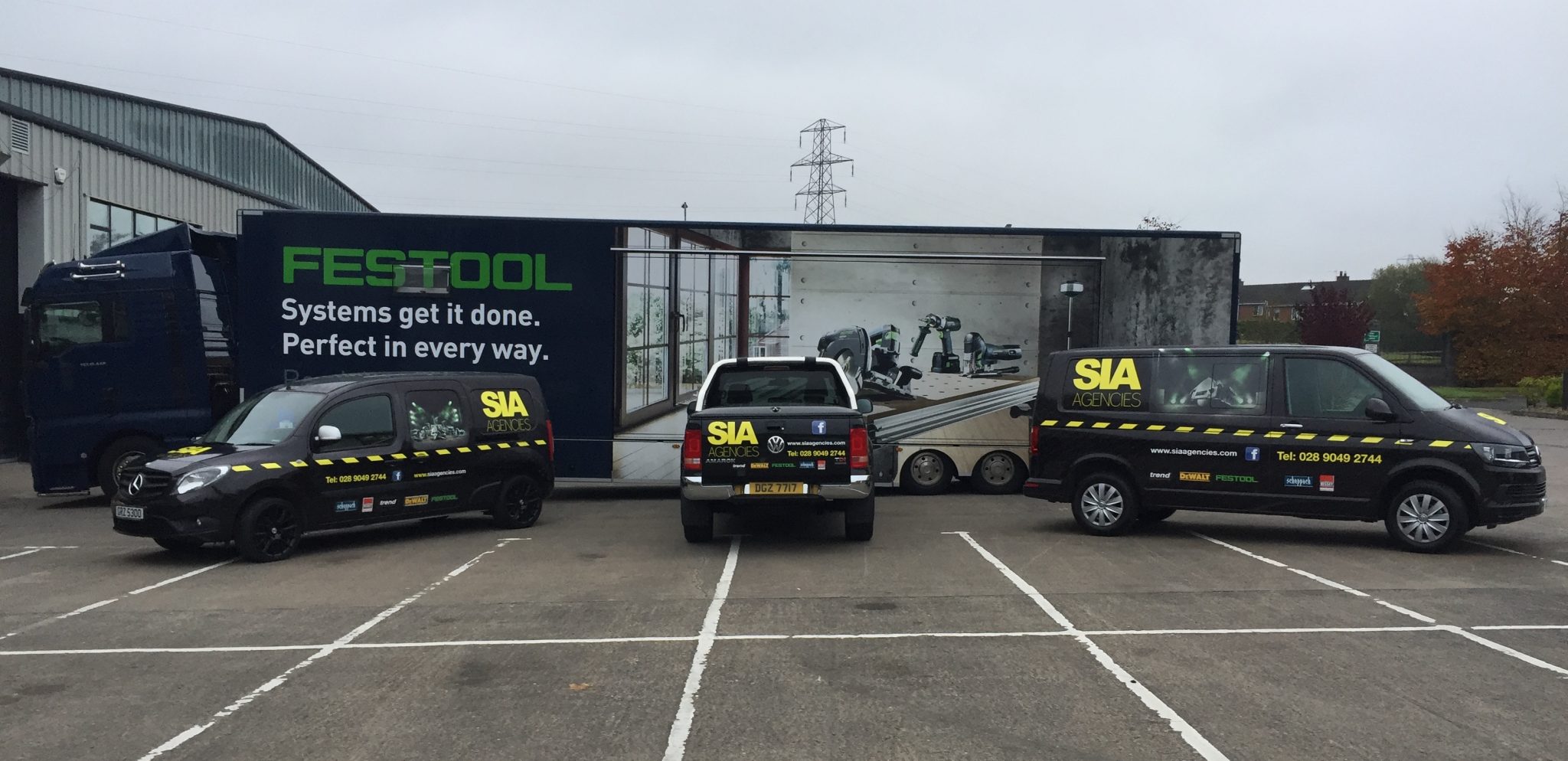 our contribution
SIA Agencies is an ongoing partner of Operation Rescue and has donated over £25,000 within the last three years to help under privileged children in Ethiopia.
Operation Rescue is a child care project which was founded in 2000 by two missionaries in Mekelle, in the northern province of Tigray, Ethiopia. It now has three centres in that country as well as a centre in Brazil and another about to be opened in India.
In December 2018, SIA purchased a 20 ft container and paid for the shipping of much needed goods. This included clothes, medical supplies, computers, power tools, bicycles and much more to delivered to the Schools in Northern Ethiopia.
What you can do
You can donate directly to ORE on their website by clicking here. You can also be updated on our Facebook page and learn of new ways in which you may be able to help.
All administration costs are met by the trustees of the charity, so all the money donated goes directly to the work with the kids.
If you would like to learn more information about ORE please click here or feel free to contact us directly.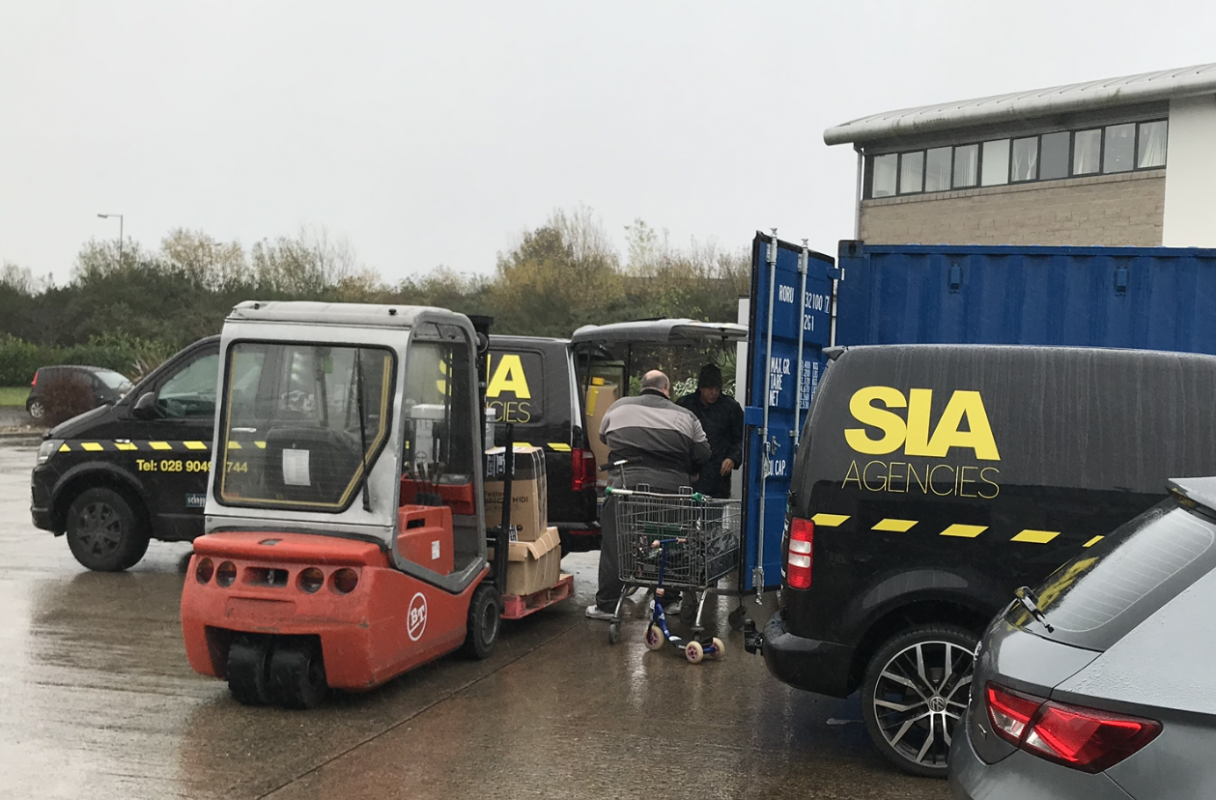 THANK YOU
Thank you all for your continued support and loyalty over the years. We owe everything to our customers who have stood by us through everything.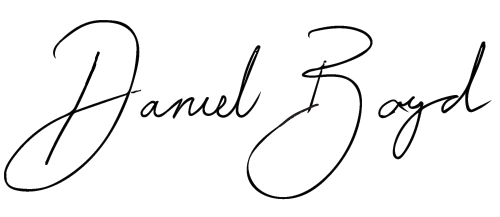 Daniel Boyd, Director